Company History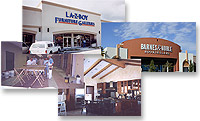 A Cut Above wallcovering is licensed, bonded and insured in the state of California and is operated by Keith and Elaine Lelliott.
We are proud to say that we are experienced paperhangers that had our beginnings in the booming housing and property market in Houston, Texas, in 1976.
We have been established here in the Bay Area for 15 years now. Our more than 30 years of experience enables us to meet the high standards and expectations of our clients in California. Although paid advertising is necessary in any successful business, we feel that the best advertising is by word of mouth from our satisfied customers.
Please visit our page entitled ' What People Are Saying About A Cut Above.'
Our focus is on quality. We find that everywhere we go we see a lack of attention to quality workmanship. We are confident that if given the opportunity you will be very impressed with our workmanship, cleanliness and attention to detail.
Since establishing our business in California in 1990, we have expanded our services and have performed extensive work with interior designers throughout the Bay Area. We have also branched into Insurance work and have worked closely with insurance companies and contractors restoring damaged homes and buildings quickly and efficiently.
Since 1994, we have greatly increased our activity in the commercial field. We have completed large projects numbering hundreds of guest rooms and scores of conference rooms, ballrooms, corridors, offices, restaurants, lobbies and patient rooms, etc. in large hotels, hospitals and commercial offices. Please visit our page of Recent Projects Completed.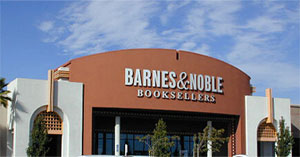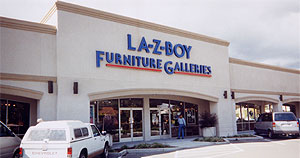 We are still very active in the Residential field however, transforming homes both small and large one room at a time.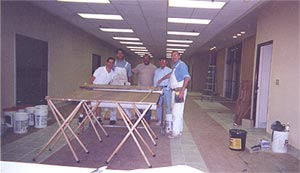 We have available to us up to ten wallcovering subcontractors who work with us on large projects. But most of the time Elaine and I do all the work ourselves.
We've hung it all. From fabric to flexwood, pre-pasted to untrimmed, foil to grasscloth, designer to commercial.
Why not give us a call and find out that we truly are... A CUT ABOVE